Advocacy and Public Policy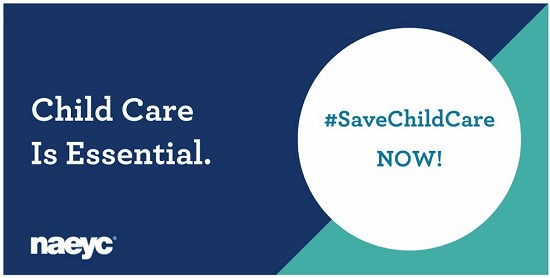 Public policy is influenced daily by people like you. Here are a few ways you can take action to advocate for early childhood care and the early childhood profession!
Find your Legislator: The first step in getting involved is being knowledgeable about who represents you. Use this site to find your state senators and representatives. Sign up for news letters and stay informed on the issues and upcoming events.  
Contact your elected officials: Calling or sending an email is a great way to get in touch with your elected officials. This is an easy way to express your thoughts and concerns regarding various issues at the state and federal level. Be sure to address the problem, and outline possible solution
Write a Letter-to-the-Editor: Responding to an article or topic in the media can be a great way to get your issue in front of thousands of readers. Keep it short, have the facts, and ask for action.
Click HERE to build your advocacy skills!
Be Voter Ready! Candidates often take a stance on issues in early childhood, and voting for those candidates will help early childhood issues be addressed..
Track bills with the Early Care and Education Bill Tracking Database.
Learn about the Montana Legislative Process.
Share your Story: Your stories power our advocacy efforts and provide the why behind this work. Take a moment to connect and share your story with us. Share your program's story either in English or in Spanish. 
Join mtaeyc: Being a part of mateyc means you support and advocate for the early childhood profession along with the organization. You will also have access to information about public policy and advocacy events specifically in Montana.
Power to the Profession
We're building on guidelines, frameworks, and standards that currently operate across programs, organizations and states. NAEYC's Power to the Profession initiative aims to establish a shared framework of career pathways, knowledge and competencies, qualifications, standards, and compensation that unifies the entire profession.
This will lead to a comprehensive policy and financing strategy for their systemic adoption and implementation.
Mtaeyc hosted Power to the Profession Dialogue Day to engage members on this very important and ongoing initiative.
NAEYC Advocacy Resources: